Save time, money
and stress when it
comes to buying a home
Helping You Find Your Home
Sydney Metropolitan and Rural NSW

Niki's eye for detail and pragmatic advice has been instrumental in me finding the best property to suit my needs and my budget. And she's a complete...
Sandy B
Bid at Auction or Negotiate for you as an experienced buyer.
Having bought, renovated and sold many of my own properties, I have practical and hands on experience when it comes to buying and selling property and this is where, as a buyers' agent, I can save you time, money and effort when it comes to buying your property and of course, take the stress out of the property search process.
Servicing the Sydney Metropolitan and rural NSW areas, I will find the right property for you and your budget.
I will find the best professional services and tradespeople within my network of Conveyancers, Accountants, Mortgage Brokers and Tradespeople I have come to know and trust.
And I will keep you posted on the latest off market and pre market opportunities.
If you're still not sure what I can do for you, then find out more about how I work with you to buy your property.
Properties Settled by Niki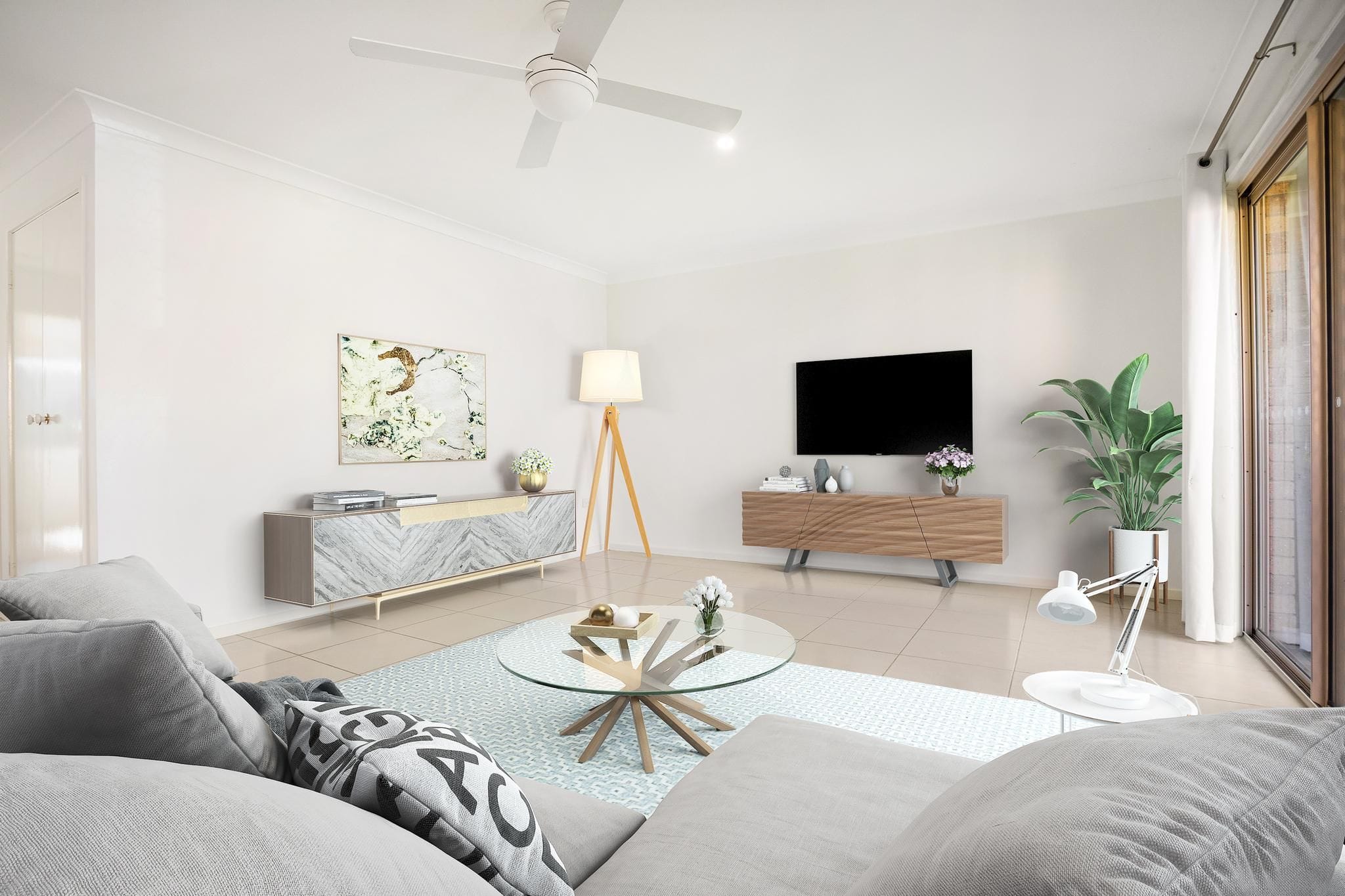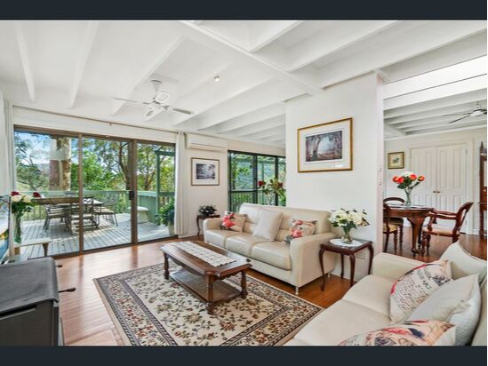 Save time, money and stress when it comes to buying a home
Helping you make good decisions from thorough research and
understanding your needs
Care and attention to detail in every step
Experienced & Professional home buyer
Wise support in helping you make the best decisions on your biggest investment
I work with a strict number of clients at any given time with no conflicting property briefs, thus ensuring my full service and quality