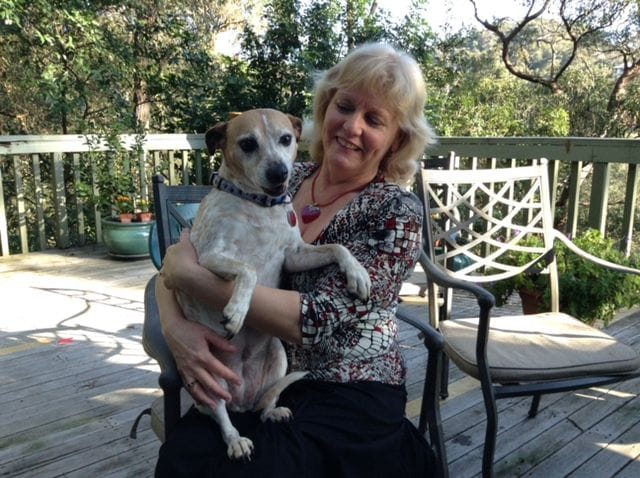 If there's one thing I know and understand, it's property and in particular, what's a good property and, more importantly, is this the right property for you?
I grew up in Castle Cove, on Sydney's Lower North Shore, and have lived around the North Shore for most of my life so I really understand the area, it's pros and cons as well as what type of properties you can expect from this area.
In addition, I've lived in Frenchs Forest, Terrey Hills, Roseville, Kellyville, Seven Hills, Maraylya, Cattai, Mandalong, Wahroonga, Hornsby Heights, North Wahroonga, Church Point, Cherrybrook and West Pennant Hills. I currently own property in Lane Cove and Kirra Beach.
What does this mean for you?
It means if you are in the market for a home or investment property, I have a deep understanding and insight into the local area and I can help you find what you're looking for when it comes to your new home or investment property.
Having bought, renovated and sold many of my own properties, I have practical and hands on experience when it comes to buying and selling property and this is where, as a buyers' agent, I can save you time, money and effort when it comes to buying your property and, of course, take the stress out of the property search process.
Niki Rose Buyer's Agent
I love helping people to find their dream home or start their journey into the property market.
I want to see people achieve happiness with the biggest investment they will ever make.
I will give you my undivided attention on finding your home or investment property, and ensure you are not going to be compromised in buying.
I have experience with people with disability, and the NDIS, so I'm keen to assist them in finding suitable homes.
As a boutique agency, you will only be dealing with me throughout the process of purchasing your property.
My commitment to you is time, care and attention to detail that is needed to ensure you have the best outcome in buying your property.
As a local, I know the wonderful things about living around the north shore including the best streets to live in, the finest eateries and shops and the best schools.
Real Estate License Class 1 - 20277112 | Corporate Licence 10095216